School is open as usual tomorrow. Please check our website and social media for updates.
Come to our Open Days for prospective pupils for Reception 2018 - Our next tour is Monday 10 December at 9.30am and 5.30pm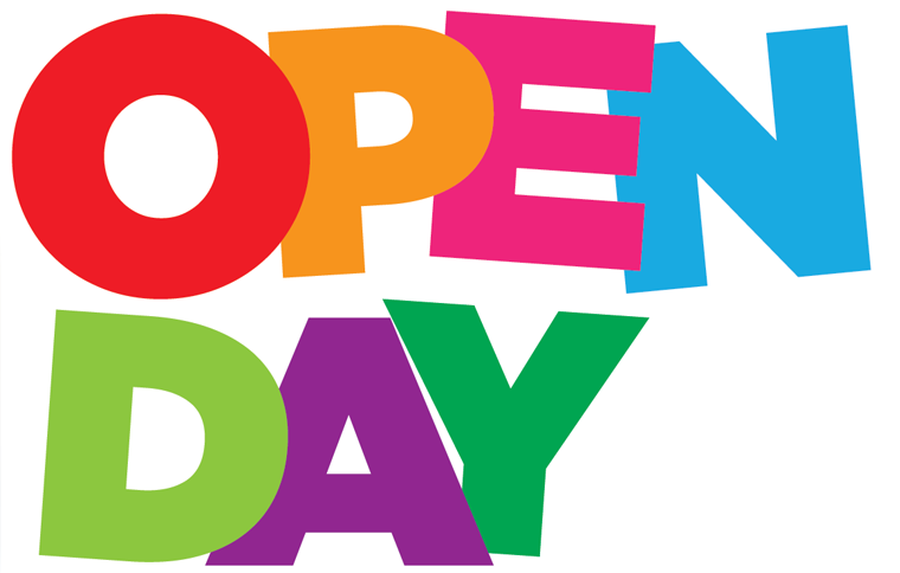 Open Day dates
Monday 11th December

· 9.30am

· 5.30pm
If you are coming to an Open Day let us know in advance eha@chat-edu.org.uk.

New homework resources
You can read below our brief Frequently Asked Questions (FAQ) document which sets out the new approach to homework we are taking in 2017.

You will find a large range of helpful, simple to follow homework resources for all year groups covering Maths, Reading, Writing and Spelling . You can find them here.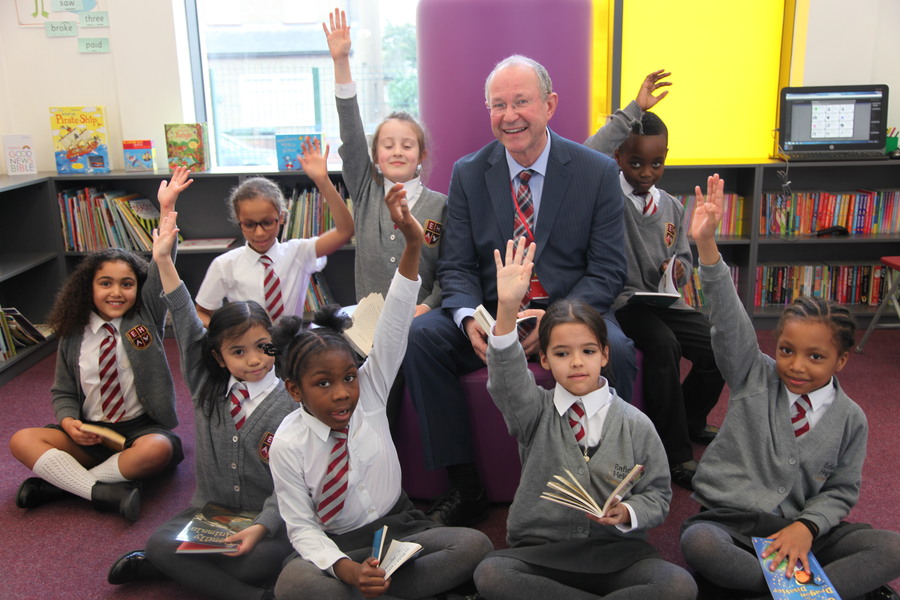 Welcome to Enfield Heights Academy!
Enfield Heights opened under a previous sponsor in September 2012 and subsequently joined Cuckoo Hall Academies Trust (CHAT) in September 2014. Currently, the school is one-form entry with Reception, Year 1, Year 2 and Year 3. The school will grow year on year and reach capacity in September 2018. We are fortunate to currently offer reduced class sizes of 25.
CHAT successfully runs and manages five academies, all in the Enfield area: four primary academies (Cuckoo Hall, Woodpecker Hall, Kingfisher Hall and Enfield Heights), and one secondary academy (Heron Hall), which means we can now offer "all-through" education from Nursery intake right up to A Level students under the CHAT umbrella.
You can read more about the CHAT family of academies by clicking on this link here.
With the support of my exceptional team, have steered the school from strength to strength. We are incredibly proud of our fantastic Early Years, Phonics and Key Stage 1 SATs results, finalised in June and July 2015, all of which were externally moderated. In all three areas our children achieved above the previous year's national average with a high proportion of our children exceeding national expectations.
Our excellent outcomes are a direct result of our commitment and dedication to providing the very best education possible. Small, matched-level learning groups, regular and consistent assessment overseen by rigorous monitoring by the Senior Leadership team ensures all of our children have access to an age / skill appropriate curriculum, differentiated to their needs.
I feel very fortunate that not only have we got a fantastic group of teaching and support staff but we also have a wonderful school community, where every parent and carer demonstrates incredible support to help the school ensure their children achieve as well as possible. This positive partnership is fundamental in growing a highly successful and effective school.
I am delighted to welcome existing and prospective parents and carers to our website. I hope that you find the information you require and would urge you to make an appointment to visit Enfield Heights to see our wonderful staff, children and their hard work first hand if you haven't already.
Together we succeed!
Miss Emma Breckenridge Headteacher