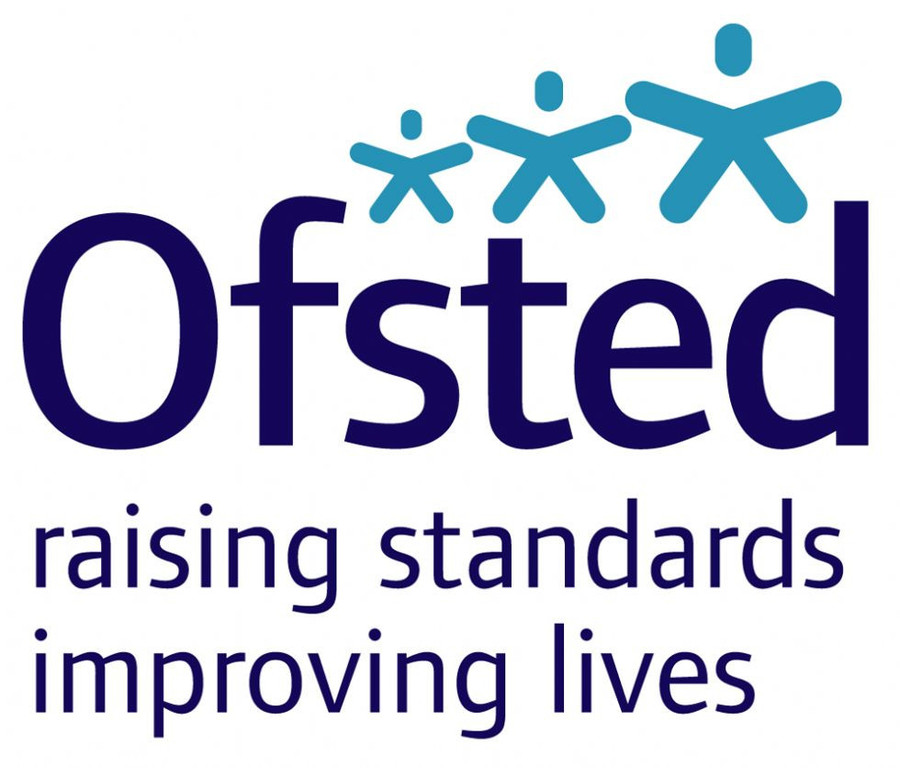 Ofsted Inspection Reports
Click here to be taken to the Ofsted website to view all Ofsted Reports on Enfield Heights Academy.
Please Note:
The first Section 5 (full) Ofsted Inspection was carried out in March 2014, under previous management.
The inspection resulted in a "Requires Improvement" rating and the previous management deciding to pull out from sponsorship.
Subsequently, CHAT stepped in and has been working tirelessly to raise standards and rapidly improve the school. This hard work has been recognised in a series of short Section 8 monitoring visits by Her Majesty's Inspectors (HMI).
The most recent monitoring visit was conducted on Wednesday 30th September 2015.
Click on the links below to download and view the recent Section 8 visit by Ofsted and the previous (original) full Section 5 Inspection Report:
What happens next?
Enfield Heights Academy is now awaiting its next Section 5 (full) inspection from Ofsted. The school team are looking forward to welcoming an inspector for two days to recognise the excellent and rapid progress that has been made in the short time CHAT have been in management.
Please check back regularly for further Ofsted inspection updates.